Since its inception over two decades
ago, Match has firmly established itself as New Zealand's premiere photographic agency - offering both stills and motion.
We have built an amazing team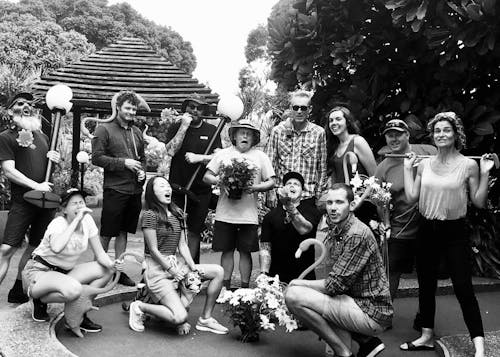 of artists who love what they do and who are consistently ranked among the world's top 200 advertising photographers. Our talented specialists bring experience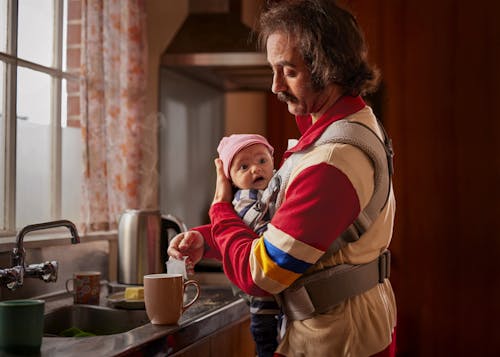 , expertise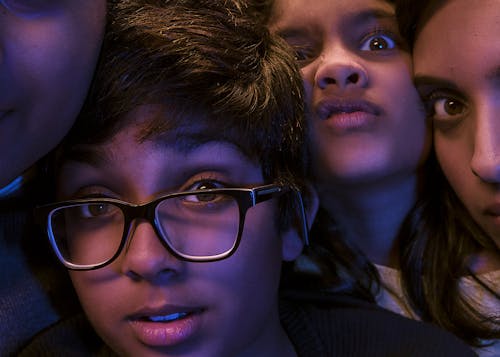 and vision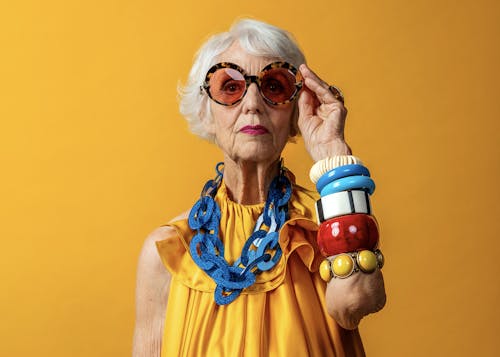 to every shoot, always delivering exceptional results.
We pride ourselves on dealing with every project with the utmost care, efficiency, understanding and professionalism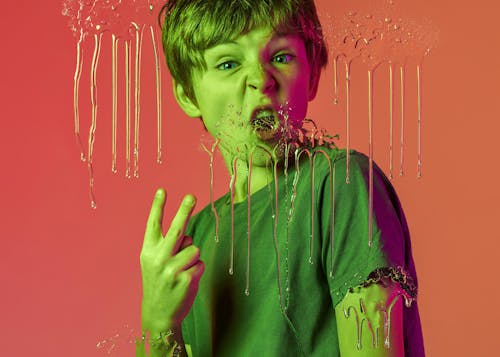 . We develop enduring relationships with our clients and we relish the opportunity to solve our client's challenges.